See for yourselves, our work speaks for itself!
From concept to launch, we build a secure product for you and your organisation.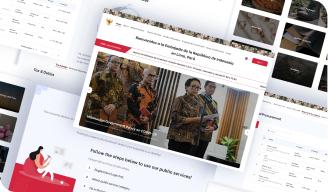 Government
KBRI LIMA
Indonesian embassy in Lima, Peru needed a revamp to their website to increase...
Read More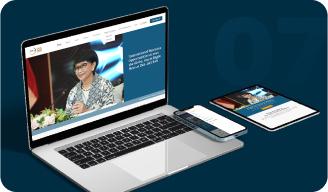 Government
INA-ACCESS Indonesia
Developed by the Ministry of Foreign Affairs of the Republic of Indonesia, pro...
Read More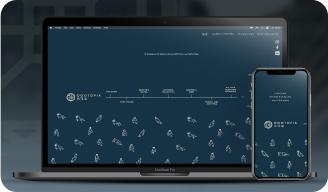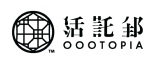 IoT Integration
Oootopia
Oootopia is a Hong Kong-based serviced apartment that aims to bring IoT to its re...
Read More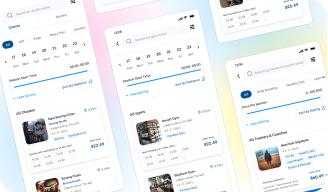 Gym and Sport
Fit.Cells
Fit.Cells is a platform that provides a flexible and convenient way for users...
Read More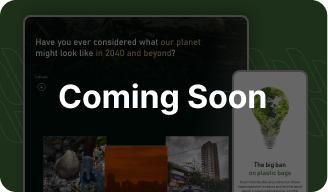 Environment
Nature Works Labs
Nature Works Lab. want to Increase awareness on our impact to the...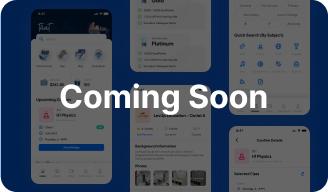 Education
Tuut
Tuut is looking to build a Super-App for the Education Industry to be a solution for...