Honeytraps by XCIDIC
Xcidic will integrate the client's system with tools that can be used for detecting and analysing cyber attackers. The service includes the integration of the tools and the monitoring and analysing service.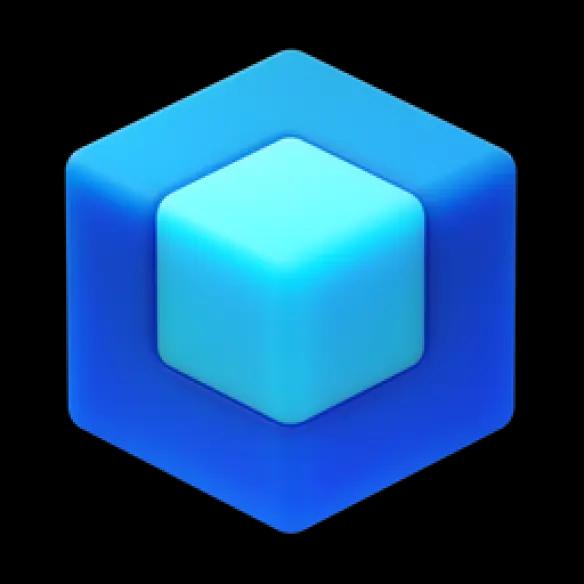 Challenges
Redirecting attackers away from production systems.
Building early warning systems.
Identifying the origin of attacks and attributing them to specific individuals, groups, or geographical locations.
Improving threat intelligence.
Benefits
Attracts and deceives attackers by simulating vulnerable systems or services, luring attackers away from real production systems.
A company can receive early alerts about potential attacks by monitoring and analysing the activities in the Honeytrap.
A company can gather evidence that aids in forensic investigations and supports legal actions against malicious actors.
A company can gain insights into emerging threats and vulnerabilities, contributing to collective knowledge and enabling proactive defense measures.