Secure App Development
We've honed techniques to embed top-tier security in our CI/CD pipeline and DevOps for app development. With an integrated SCA tool, SAST & DAST processes, and SIEM app monitoring, we assure robust protection for our client's products and businesses against cyber attacks.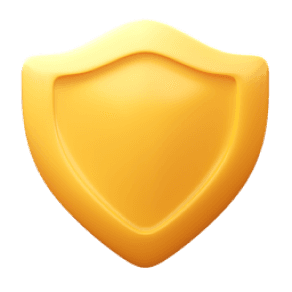 Challenges
Ensuring secure code implementation such as in input validation, data sanitisation, authentication, session management, file handling, etc.
Many applications rely on third-party components or libraries, which can introduce security risks if not properly vetted and updated.
Security should be integrated into every phase of the application development process.
Benefits
Conduct comprehensive risk assessments to identify potential threats, vulnerabilities, and risks specific to the company's environment.
Assist in designing and implementing a security roadmap aligned with the company's goals and objectives.
Develop and deliver customized security awareness programs to educate employees on security best practices, phishing awareness, social engineering, and the safe use of technology.
DevSecOps Process
We follow an established DevSecOps approach to build a secured product that meets your requirements and ready for market.
Sec (Compliance Validation)
Concise Team, Maximum Impact
Cybersecurity
We make sure our clients data safeness, guaranteeing the website and/or mobile app would be free of threats and data breach.
UI/UX Design
We believe that the key to creating a successful application is to ensure that it has visually appealing design, and provides a user-friendly experience.
System Integration
We take a holistic approach to design a single and comprehensive integrated system that simplifies the workflow and connects one system.
Tech Consultant
We provide consultation services to be able to help our clients build the website and/or mobile app of their dreams and give ease to its development.