MEND Software Composition Analysis (SCA)
Our team, experts in Cybersecurity, can assess clients' systems, identify potential threats, and offer tailored solutions. We pinpoint vulnerabilities and craft remediation plans to bolster system security.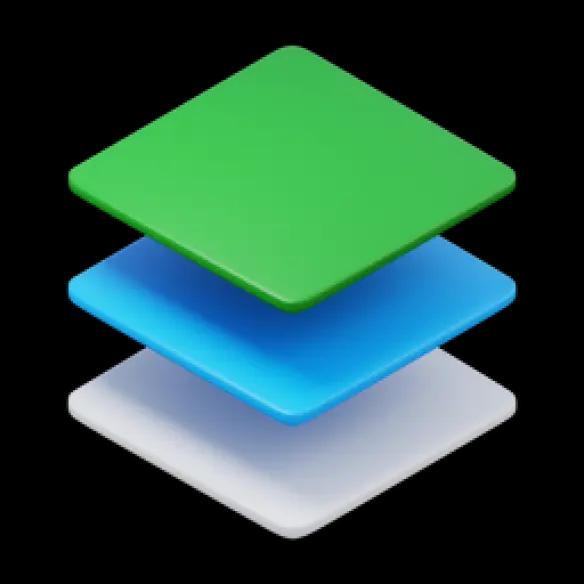 Challenges
Managing vulnerabilities arising from third-party software components used in applications.
Ensuring compliance with open-source software licenses.
Supply chain attacks have become a significant concern.
Limited resources.
Integrating security tools into the software development pipeline.
Benefits
Conduct comprehensive risk assessments to identify potential threats, vulnerabilities, and risks specific to the company's environment.
Assist in designing and implementing a security roadmap aligned with the company's goals and objectives.
Develop and deliver customized security awareness programs to educate employees on security best practices, phishing awareness, social engineering, and the safe use of technology.