Legal & Compliance
Xcidic prioritises aligning all application development and business operations with legal and compliance requirements. We're committed to protecting personal data to meet government and institutional compliance. Our legal partner assists clients with compliance assessments, provides necessary legal materials, defines application and service policies, and supports any legal or compliance concerns.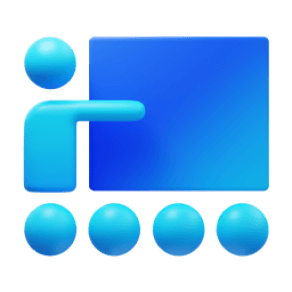 Challenges
Companies face various laws and regulations related to data protection, privacy, and security that have to be fulfilled.
Companies have obligation to protect sensitive data and ensure privacy that they manage.
A company may engage with third-party vendors or service providers that can introduce security risks.
Benefits
Our legal and compliance team can ensure that the company understands and complies with relevant legal requirements, such as the POJK PDP, GDPR, PCI DSS, and other industry-specific regulations.
Our legal and compliance team can help develop and implement data governance frameworks, data classification policies, and data handling procedures. Alongside with drafting privacy policies, consent forms, and data processing agreements.
Our legal and compliance team can review and negotiate contracts, ensuring that appropriate security and privacy clauses are included.