Vulnerability Assessment & Penetration Test
We've chosen the top market tools to safeguard and monitor our client's applications or services. Our SIEM application delivers real-time analysis and security alerts by deploying agents into the system. Enhanced threat analysis is enabled by implementing Honeytrap as an early warning system.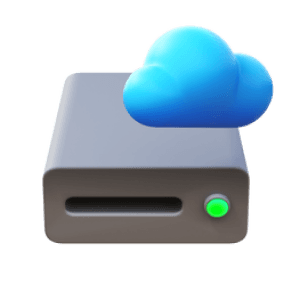 Challenges
The company's system might have uncovered security weaknesses that could be exploited by malicious actors.
The effectiveness of existing security controls of the company hasn't been tested because of no real cyberattack.
Security awareness among employees and understanding of the potential risks have not been developed well.
The company can not prioritise its security investments and allocate resources effectively.
Benefits
Our cybersecurity surveillance leverages advanced security technologies, including incident & event monitoring, log analysis, and threat intelligence, to monitor, identify and detect potential threats in real-time.
We offer dedicated incident response, featuring swift handling by trained security analysts.
Our cybersecurity surveillance centralizes log analysis, correlating various data sources to detect potential threats.
Our security analysts enables comprehensive investigations, damage assessment, and security enhancements post-incident.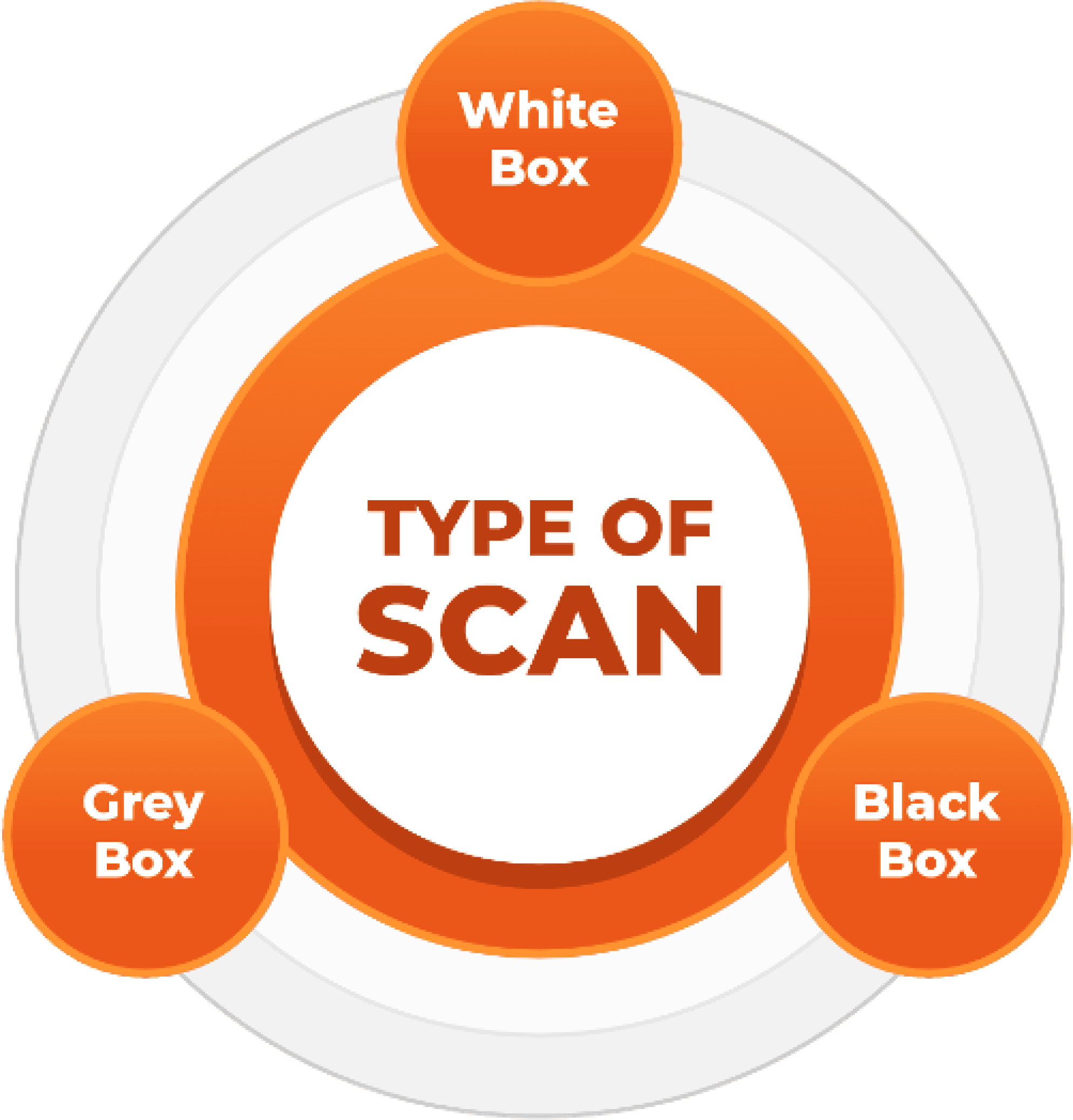 Vulnerability Scan
Service enumeration
Port scanning & enumeration
Penetration Test & Analysis
Directory traversal
Username and account enumeration
Public information gathering
Malicious file upload and remote code execution
Password attack and authentication bypass
Automated and manual injection testing
Proposed software vulnerability list
And more tests...